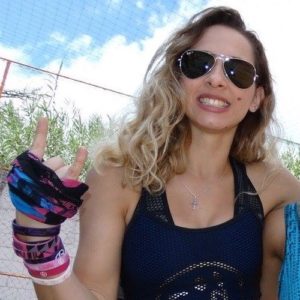 Join us after the Pride Parade at the Sunset Beach Festival with Vancouver Pride Society!
We will be in the Community Area on the hill between 4 and 5 pm to give you a Zumba warmup with Juliana Oliveira, a mini lesson in salsa, & dancing!!
We'll be dancing on grass so leave your fancy dancing shoes at home.
Gender roles are neutral in partner dancing–anyone can be a lead, a follow, or both!
BE YOU!