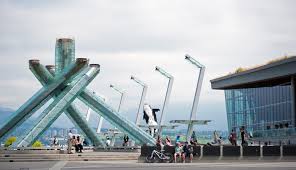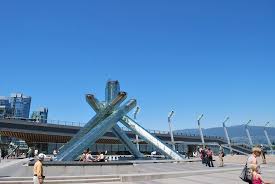 DANCE YOUR PANTS OFF EDITION!
Help us celebrate Vancouver & Dance & Fun in this awesome venue with beautiful ocean and North Shore views!  Join us for a full afternoon of dancing–try new styles, practice styles you know, see demos, meet new people.  This will be a happening.
Dancehall/Afrocuban Interactive/Tereza & Celina

Tango Lesson & Practica/Patricia & Victor

Bellydancing Performance/Andrea & Emily

Salsa Lesson/Nina Perez

Tango Performance/Patricia & Victor

Bachata Lesson/Charlot

BBoy Showcase/Phil & Samson & Ash

BBoy Performance/Phil & Samson & Ash

Social Dancing/YOU!
DJ MiXXX from Rose Royce Group & 
DJ Twist from Boogaloo Academy
Teachers:
Patrica & Victor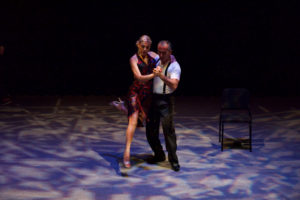 Nina Perez from Baila Vancouver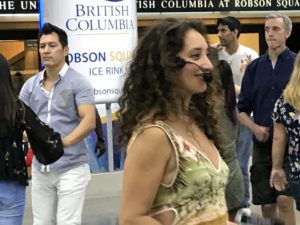 Charlot from Montreal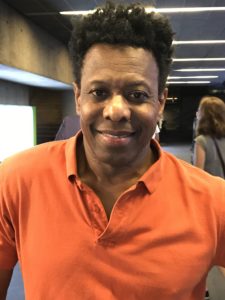 Jheric Twist Hizon from Boogaloo Academy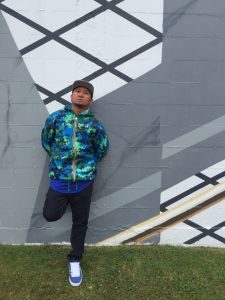 Tereza and Celina from DanZa Productions