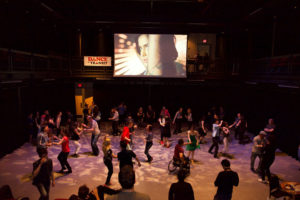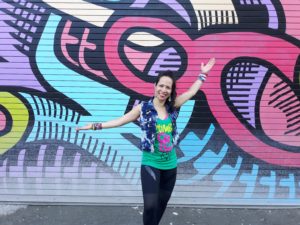 Join us for Vancouver Pride Society's East Side Pride in Grandview Park on Commercial Drive!
We will be there from 1:50 – 4 pm to warm you up with some Zumba with Maira (ask her about Zumbini) and a mini-lesson in BollyX dancing with Anya from New Westminster!  Music from DJ MiXXX for dancing to round out our spot at this event.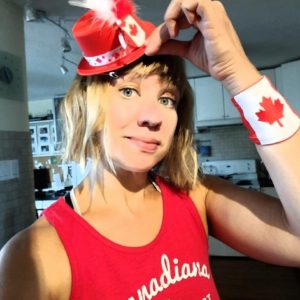 Anya says,"Come rock out in my BollyX class–the Bollywood Workout! Join me at one of these upcoming classes:  https://bollyx.com/instructor/anna-olenchenko/class/94992  Hope to see you there!"
Partner dancing is about connecting heart-to-heart and that connection is gender free–there are leaders & followers–everyone can be either or both.
We'll be dancing on grass so don't bring your fancy dancing shoes!!
BE YOU!
Thanks to our event partners: