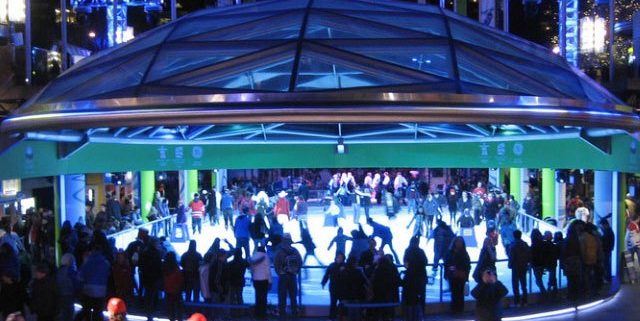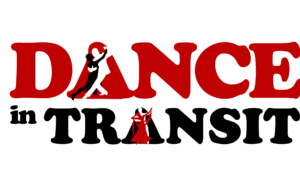 WE'RE BAAACK!
Join us for the opening night of Dance in Transit at Robson Square.
ZUMBA warmup with Juliana Oliveira
SALSA mini-lesson with Nina Perez
DANCING to the best Latin music in town from DJ MiXXX!
There will be a spring and summer full of free, outdoor, public dancing in amazing Vancouver venues.
LIKE our Facebook page @danceintransitvan to find out when, where, and what will be happening.
Welcome to our partner, Vancouver Women's Health Collective!