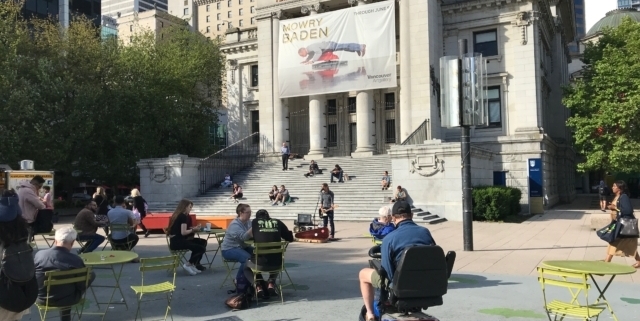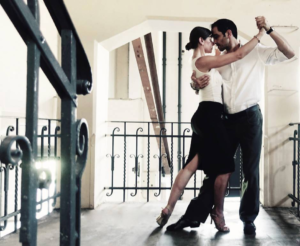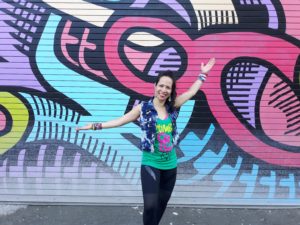 Tango Edition!
Join us for for outdoor dancing on this beautiful new plaza right on Robson street!
Maira will warm us up with Zumba
Tonight, we're featuring Argentine Tango with Deborah & Santiago from The Tango Studio Vancouver!
The floor is rough concrete so please don't wear your fragile dance shoes.  Get in the spirit of street dancing–it doesn't matter what's on your feet, it's all about movement to music!
Sponsored by: