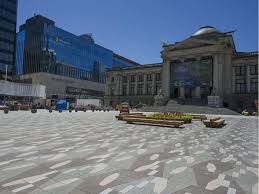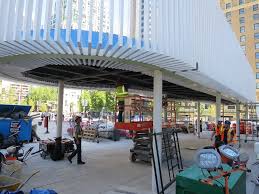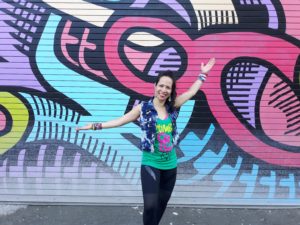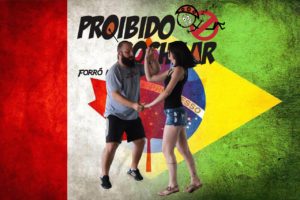 Come dance with us in this beautiful outdoor plaza in the heart of downtown Vancouver!
Maira will lead us in a Zumba warmup
Ricardo Zambon from Proibido Cochilar Brazilian Group will teach a 90-minute workshop in Forro.  Learn this lively Brazilian party dance from the coach of the last champions of the Brazilian Cup of Forró 2016, 2017.  He will teach us some techniques he used to train the Competition Group.
You can use a lot of Forro movements in Salsa, you can dance Forro to Salsa music and Salsa to Forro music.