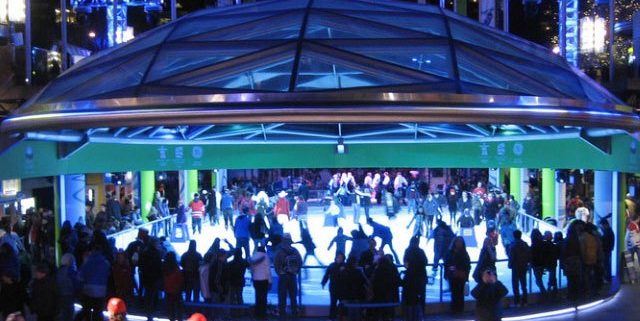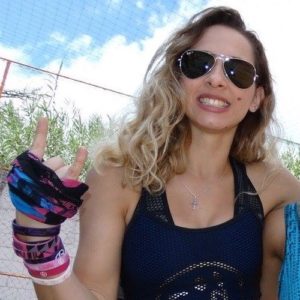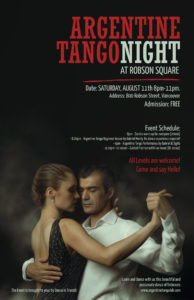 Tango Edition!
We still have a whole lotta summer left for outdoor dancing!
Zumba warmup with Juliana Oliveira
Mini-lesson in Argentine Tango from Gabriel Monty
Performance by Gabriel & Sigita
Guided Practica with DJ Jessie
The guided practica provides the opportunity for you to try out all the moves you just learned.  No matter the style of dance you love, Argentine Tango will improve your technique in a big way.  We hope that a mix of people brand-new to this beautiful style & members of the existing tango community will join us for this night to help us make tango grow in Vancouver!  It's rare to be able to dance tango in this wonderful facility with the open air and smooth floor.
Music to move you for practicing your tango at every level!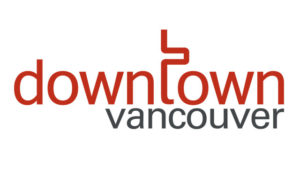 Thanks to our partner Vancouver Women's Health Collective!