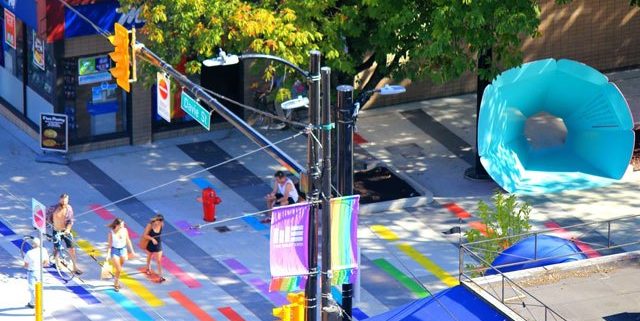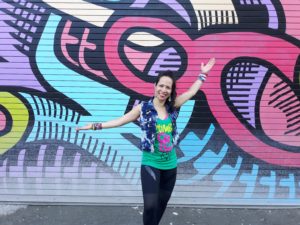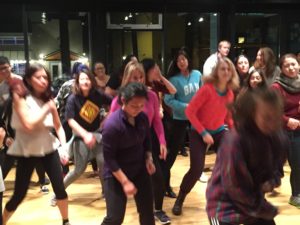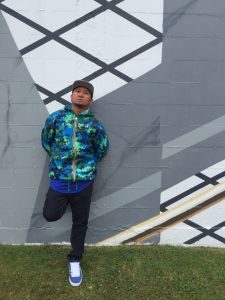 Jim Deva Plaza is a wonderful place for outdoor dancing!
Join us for an amazing weekday night of fun & movement
Zumba warmup with Maira
Mini-lesson in Hip Hop from Jheric Twist Hizon of Boogaloo Academy
Music for dancing from Battling DJs Twist & DJ MiXXX!
We will have tents if the rain falls so don't let that keep you away!
Thanks to our sponsors:
Thanks to our non-profit partner, Vancouver Women's Health Collective