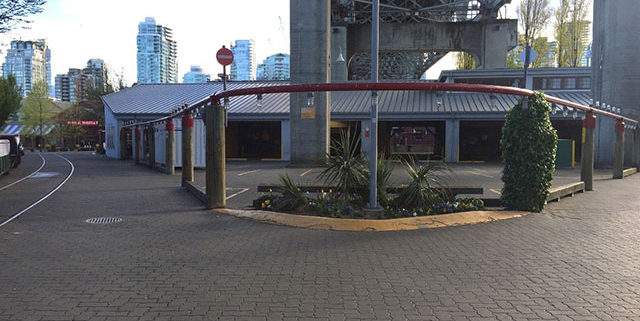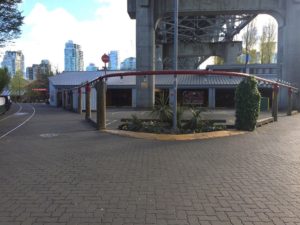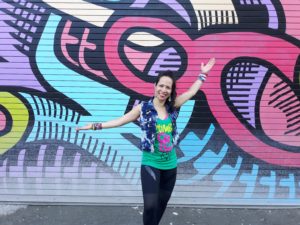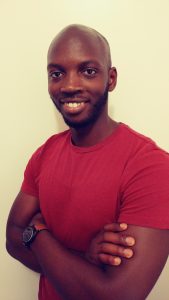 Join us to try this amazing jewel of a venue in the heart of Granville Island. Chain & Forge is a great space to dance the night away!
We'll have a big tent if it rains so come on out
Zumba warmup with Maira
Mini-lesson in Salsa from Steve Kalungi
Music from DJ MiXXX
This project is made possible through Granville Island's Activation Grants and Initiatives
@granvilleisland @granville_isle @granville_island
Our thanks to our partner Vancouver Women's Health Collective!